To all of you folks in recovery, this is for you……………..
October 7-9th
We Will Live Intuitively
Center City, MN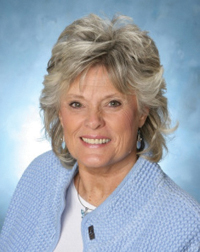 The Big Book tells us that if we stay sober and live by the Twelve Steps, "we will intuitively know how to handle situations which used to baffle us."  This is a profound and powerful promise, yet few people really know what it means to live intuitively.  Join Echo, an internationally known author and psychic, who will teach what intuition is and how we can experience it more by awakening the still, small voice within.

Echo Bodine is the author of 11 books, including A Still, Small Voice: A Psychic's Guide to Awakening Intuition, Look for the Good and You'll Find God and My Big Book of Healing
Do you feel stuck in your sobriety, want more out of life but don't know how to get it? Feel disconnected from your higher power?Come and learn how to live intuitively. That's where the magic is.
Echo